Limited and special offers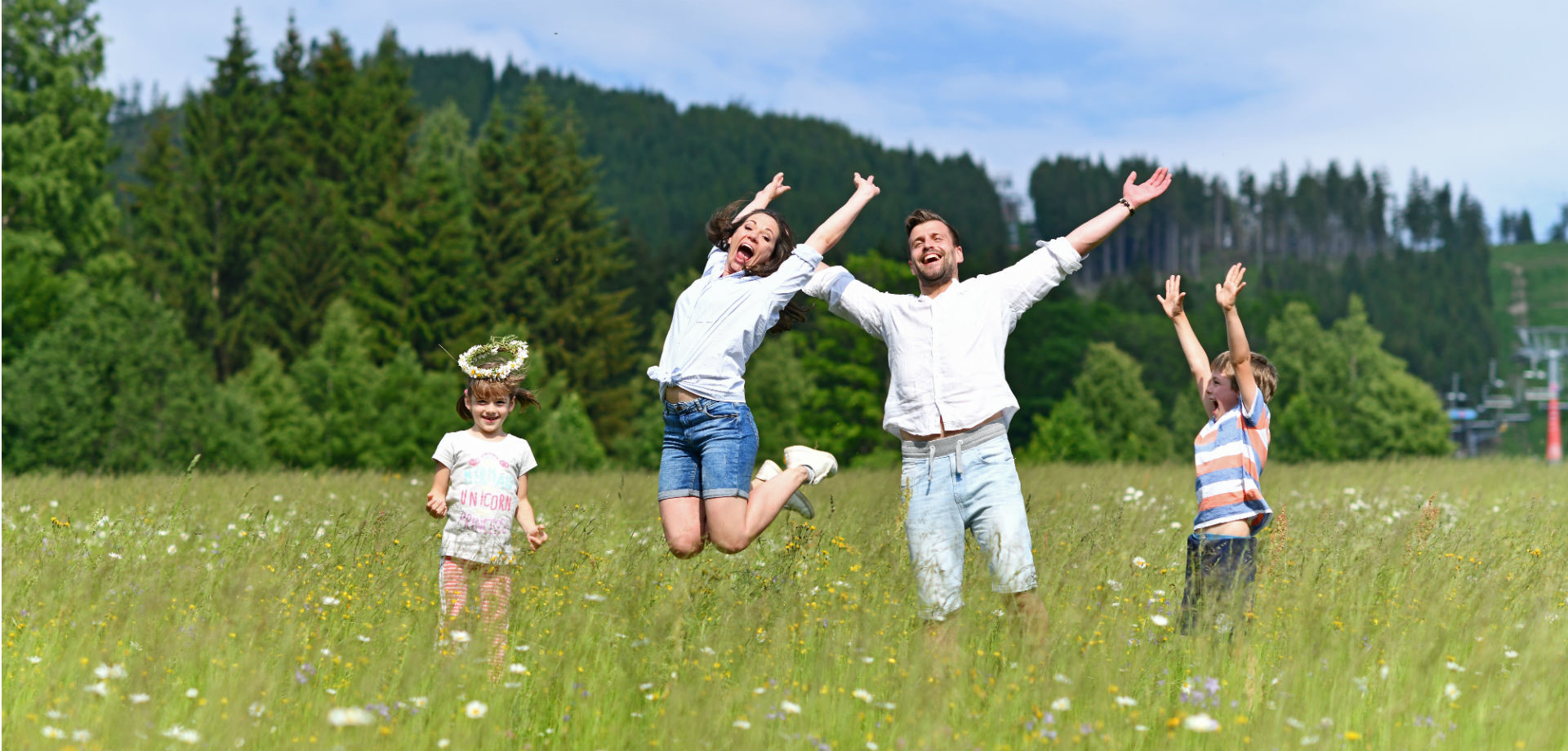 Birthday at Vista
Happy Birthday with Vista
Do you have a birthday and you would like to celebrate it with us? We will prepare everything you need for a great birthday party. We will decorate your room with birthday decorations, we will prepare a toast for children and also for adults and the birthday cake in 3 different designs and sizes. Moreover our mascot Mamoth or Fairy Thyme will gladly wish a Happy Birthday to you with a small present.
extra service to the package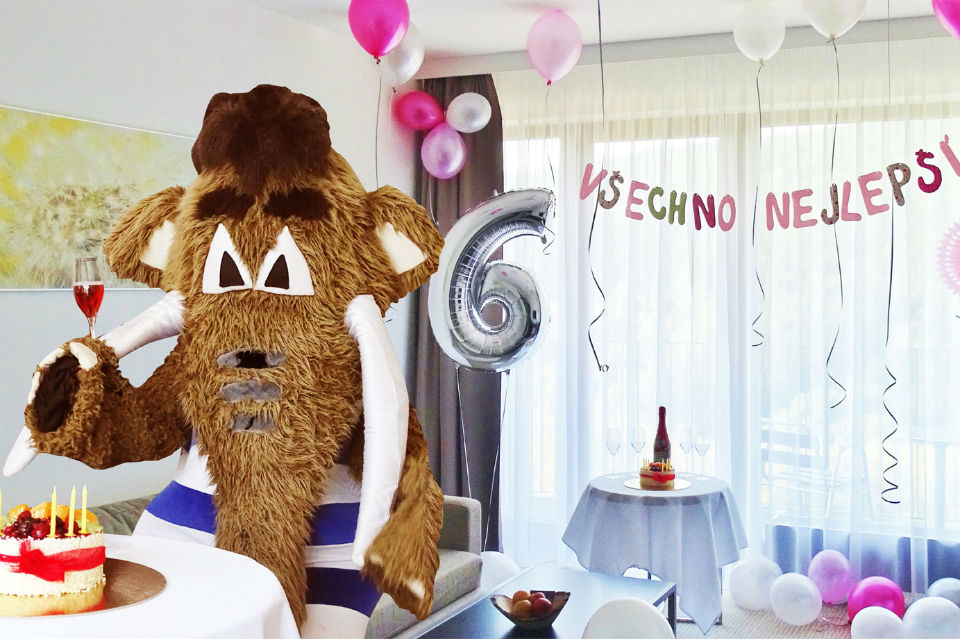 Package with electronic wallet
APRIL – DECEMBER
Choose a shorter or longer stay with an electronic wallet that you can use as you wish for all the services in the mountain resort Dolní Morava and Wellness Hotel Vista. In addition, every day you will have a mountain breakfast and dinner, animation programs for children and unlimited access to wellness.
2, 4 or 6 nights | breakfast | dinner | electronic wallet