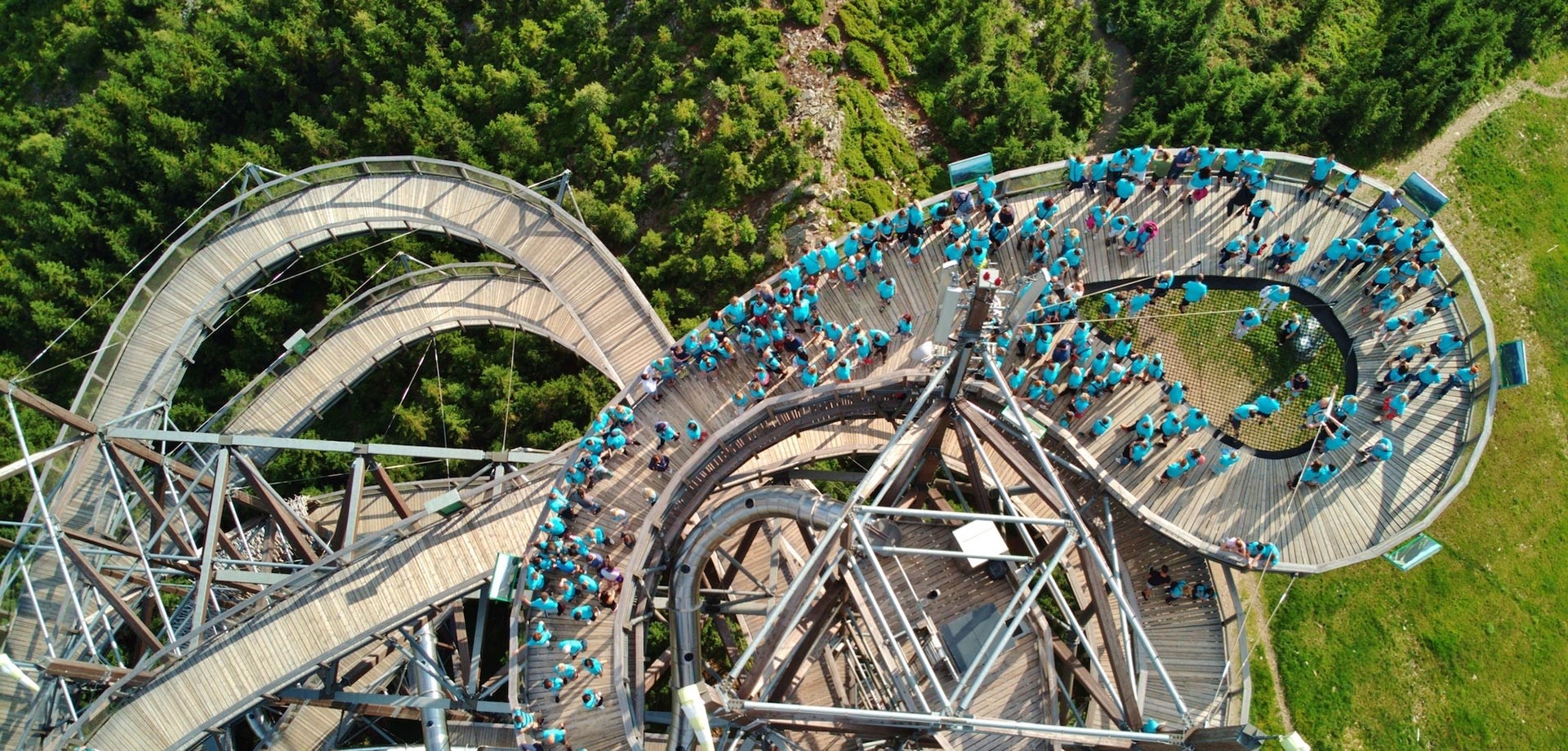 …a company event in the mountains
The base of a luxury four-star hotel. A team of chefs, confectioners and bartenders keeping tables and glasses full for your. And a team of event professionals who will tune everything up to be just perfect.
We will prepare, organize and arrange
congress facilities with audiovisual and projection apparatus
accommodation in the four-star Vista Hotel and the surrounding mountain chalets
a great additional and social programme
a teambuilding programme full of experience
complete catering for the whole duration of your event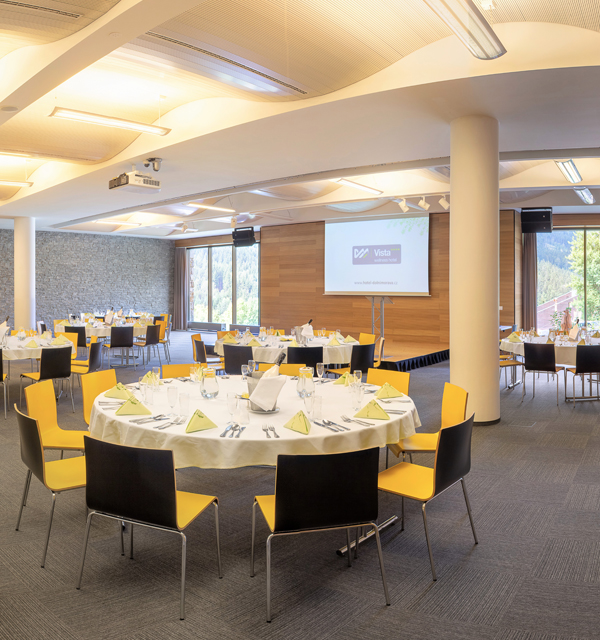 …we offer
Company events
at Dolní Morava
We can plan together your teambuilding, training, congress, business day for employees, company competition, guided tours or any other company event that will match your wishes.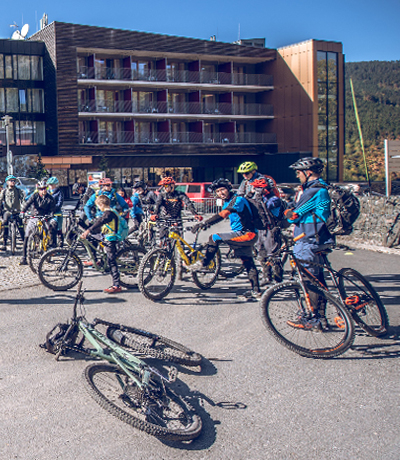 \
Congress facilities
The halls and lounges can accommodate up to 300 participants and can be variably linked and expanded to outdoor and other areas both inside and outside the hotel.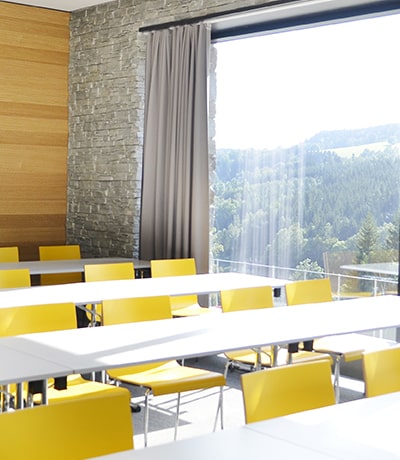 Accommodation
Choose your 4-star accommodation in the Vista hotel with the option of extending your accommodation to our 4 mountain chalets and guesthouses in the immediate vicinity of the hotel.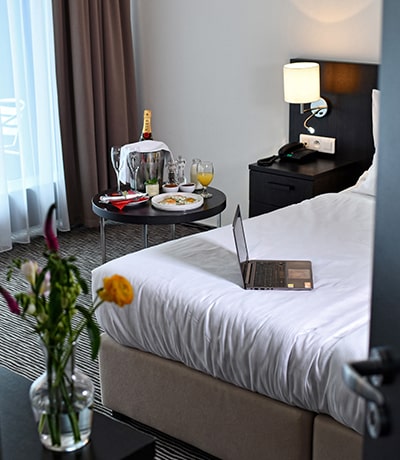 Catering
We will prepare buffets, buffet menus, served menus, grill menus, coffee breaks, takeaway food packets for your trips, degustations as well as a complete drinks menu.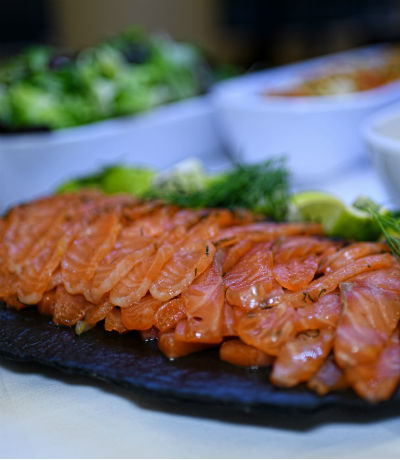 Teambuilding
The possibilities of our teambuilding activities are almost limitless. Unleash your imagination and let's figure out a legendary teambuilding programme with tons of experience in it.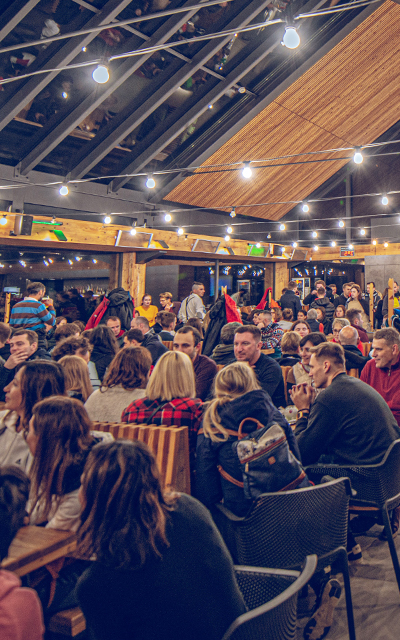 The biggest praise may be thankful words from my colleagues from all around the world. The long journey from the airport has been highly overcome by wonderful surroundings, great service and especially great leisure activities.

Teambuilding
… you will never experience a similar one anywhere else
In the Dolní Morava mountain resort, there are so many choices for your teambuilding that you will find it difficult to choose the right one. Find inspiration in our catalogue of programmes for companies or design your own whose latest details we will be happy to plan.
Call us and write to us and we will discuss all details together.
Sales team
For small and large, ordinary and unusual, we always prepare TOP event.