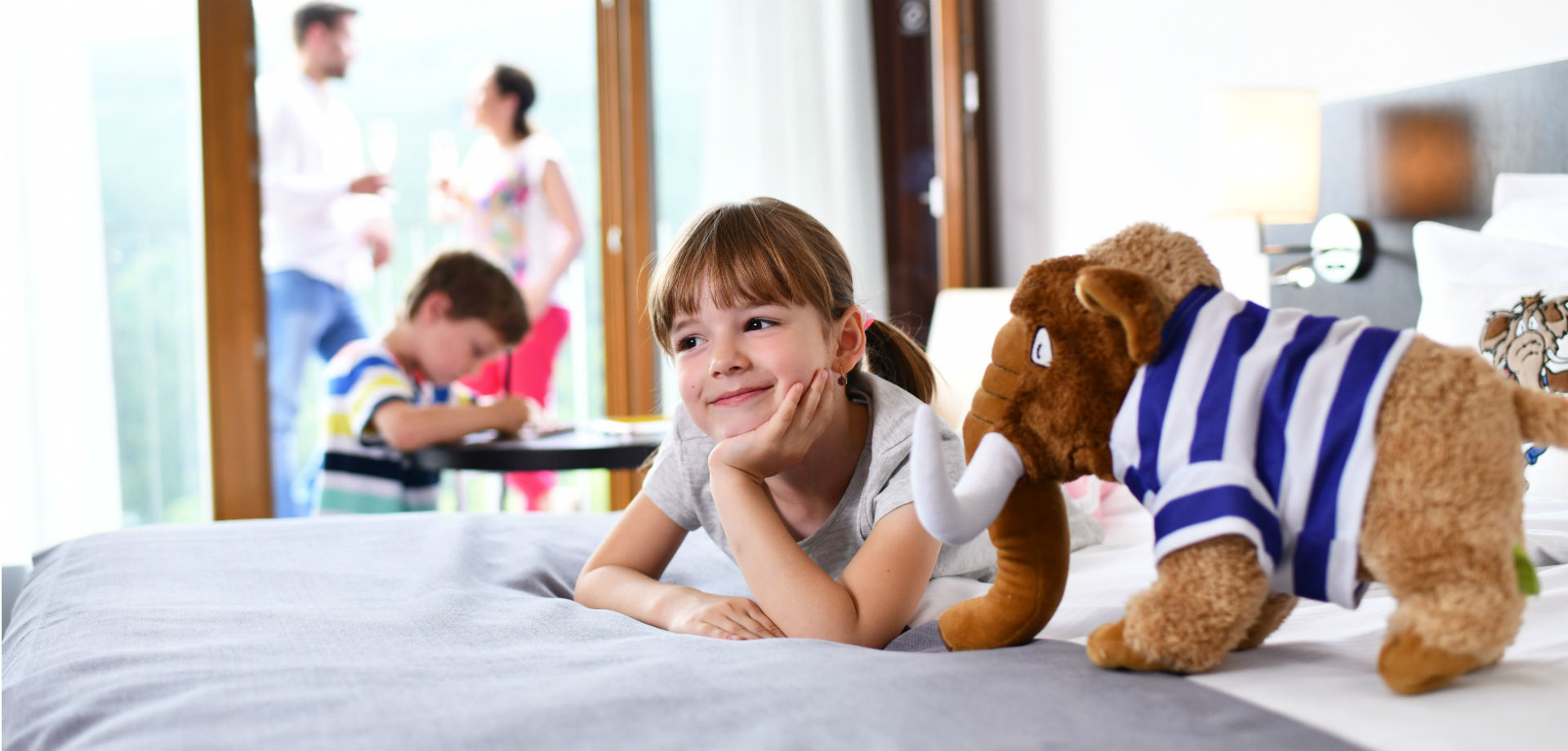 Reviews
Although we arrived as a couple, we were excited about the many activities and entertainment the hotel offers for children. But we did enjoy the weekend just the two of us as well and this definitely wasn't our last time here.

The best family hotel we have visited so far. Everything is adapted for children, making it the most enjoyable stay for adults as well

Our family have come to stay at your hotel for the fourth time and we were very satisfied as always before. We were treated like VIP's and we are looking forward to our next stay.

We wanted to have a hen party – grandma, mum, aunt and my three-year-old daughter, and we were all excited about the environment, staff, cleanliness and fun. Thank you, Vista!

We don't know any other place where one can have a rest like here. Animation programmes start every hour and the animators do care about children all day long.

My daughter loves Vista and wants to live there. There are so many options, wellness for children, from the morning animation programme to the evening fairy tales reading. The programme for children is great.
Our guests appreciate us


A merited family holiday with loads of experience.