Spend your birthday at Vista
We will prepare everything you need for a great birthday party.
From birthday decorations, a sweet cake with a toast to a drop of wellness delight for the birthday girl/boy.
…tune in
Birthday room with surprise
As soon as you open the door to the hotel room, a pleasant surprise awaits you. We will decorate your room with birthday decorations in colours according to your wishes. You can look forward to balloons floating around the ceiling, large foil numbers, hanging coloured rosettes and also a garland with the best wishes for the birthday girl/boy.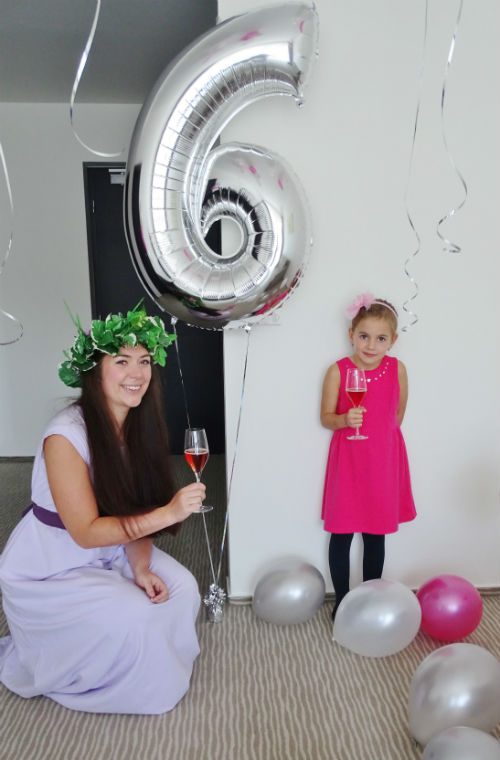 Greeting card from Mamutík (Mammoth) or Mateřídouška (Thyme) fairy
In the middle of the fun, there is another birthday surprise. Our mascot Mammoth or Fairy Thyme will appear in the doorway and they will gladly wish a Happy Birthday and give a little present to the birthday boy/girl. Children will have lots of fun with them.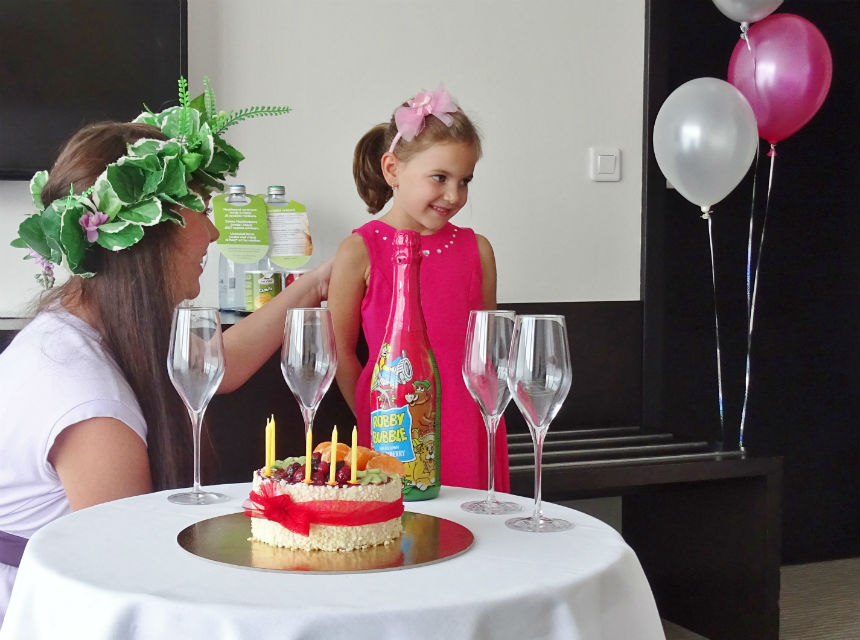 Toast to cheer and cake to enjoy
The birthday party always includes a toast and a birthday cake. Children's sparkling wine is poured into the glasses for children and Astoria Cold Wine Brut for adults. You can cut into birthday cakes in 3 different designs and sizes. Whether you choose a fruit, chocolate or vanilla coated cake, we will prepare it for you in the size you wish.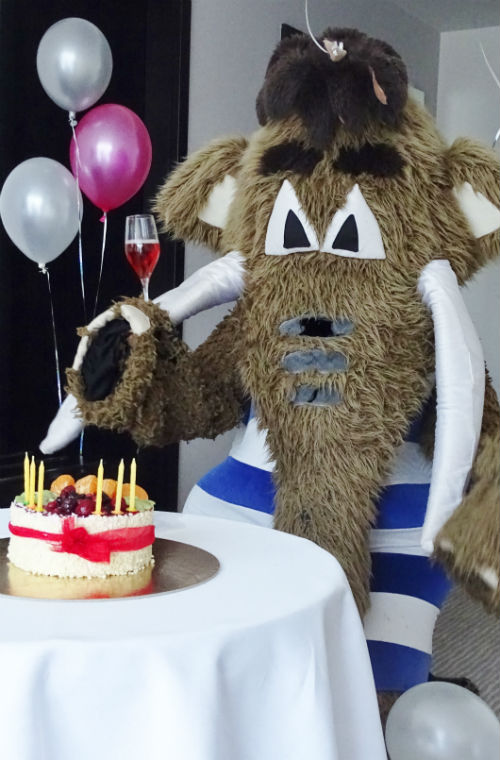 A drop of birthday wellness
For the birthday we recommend to give a drop of wellness pleasure. You can choose a Rasul for two combination wraps of beneficial clays and a steam cabin, or a voucher for wellness service in a nominal value for you to enjoy to your liking.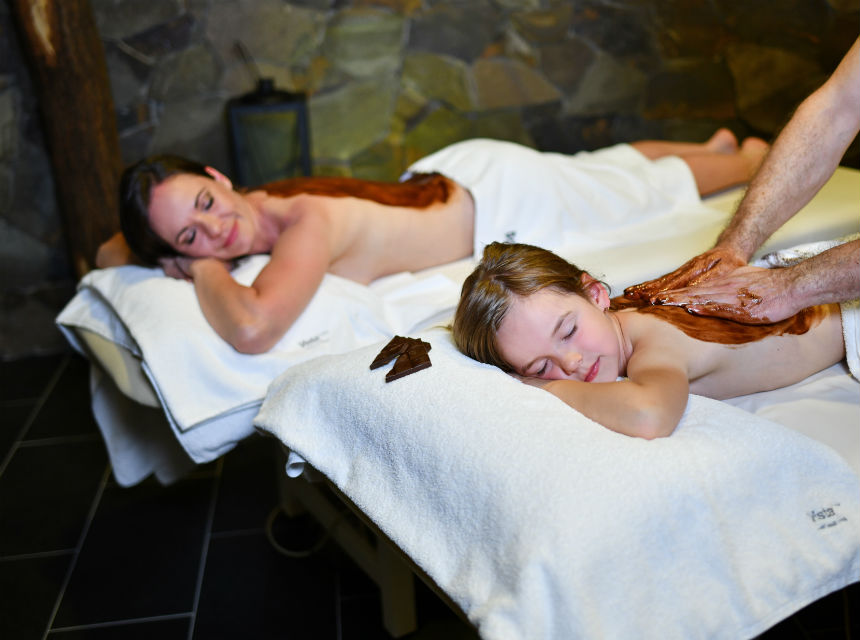 You will not forget your birthday with us.
Happy Birthday with Vista.